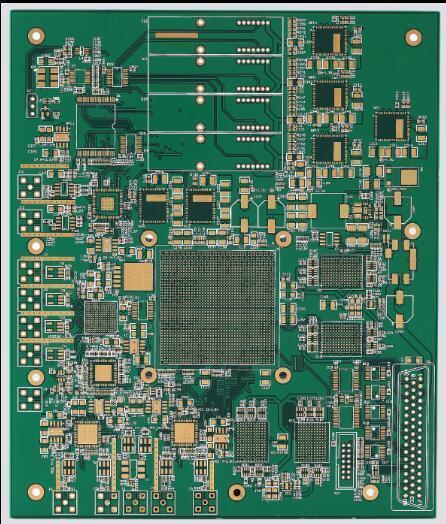 Add to Favorites
Share
Impedance PCB Board
Payment

Origin

China Mainland

Minimum Order

1

Packing

Pieces
Product Detail
Product name: Impedance pcb Board


Specifications

Layer count: 8
Board thickness: 4.0mm
Base materials: FR4 S1000-2
Finished size: 400*400mm
Surface finish: mmersion
Line width/line space: 5/5mil
Minimum hole: 0.35mm
Solder resist color: Sensitive green
Cu thickness: inner layer 1 OZ outer layer 1 OZ

Characteristic

there are various impedance line in both the internal and external layer , and various impedance control requirment.

accurate impedance control, the impedance tolerance is 100 ohm+/-5%,50 ohm+/-5 ohm

the integration of the board design is very high, thick diameter ratio of more than 10:1, heavy copper plating is difficult

PCBWin is a professional company specialized in manufacturing high-quality PCB, which is also well-known as one of the leading manufacturers and suppliers in China. Under strict quality control and management system, we also deal with customized business. Welcome to buy buy cheap impedance pcb board at low price with our factory.
3
YRS
China PCBWin Technology Co.,Limited
China
Favorites