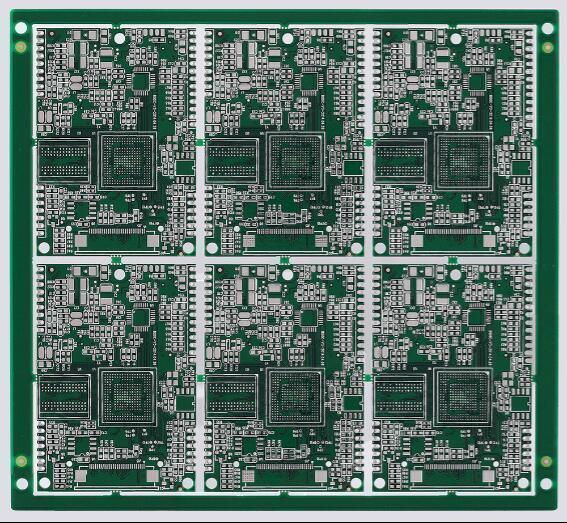 Add to Favorites
Share
Half Plated Holes PCB Board
Payment

Origin

China Mainland

Minimum Order

1

Packing

Pieces
Product Detail
Product name: half plated holes pcb board


Characteristic

Layer count:4
Board thickness:1.2mm
Base materials:FR4 S1141
Finished size: 144*132mm
Surface finish: HASLLF
Line width/line space: 6/6mil
Minimum hole: 0.30mm
Solder resist color: Sensitive green
Cu thickness: inner layer 1 OZ outer layer 1 OZ

Specifications:

the four edges of the board have metallized half hole design, the aperture of the finished boards is small and the hole space is small. Half hole boards is generally used in bluetooth module and security monitoring module.

in the process of the manufacturing PCB, it needs to design special procedure to ensure the half hole of the boards to be metalized, and without metal burr

for the production process is more longer, so generally the lead time of this kind of board will be extended for 1-2 days

the boards with half hole design can't do gold plating finish, but you could choose ENIG , HASL and HASL LF

PCBWin is a professional company specialized in manufacturing high-quality PCB, which is also well-known as one of the leading manufacturers and suppliers in China. Under strict quality control and management system, we also deal with customized business. Welcome to buy buy cheap half plated holes pcb board at low price with our factory.
3
YRS
China PCBWin Technology Co.,Limited
China
Favorites