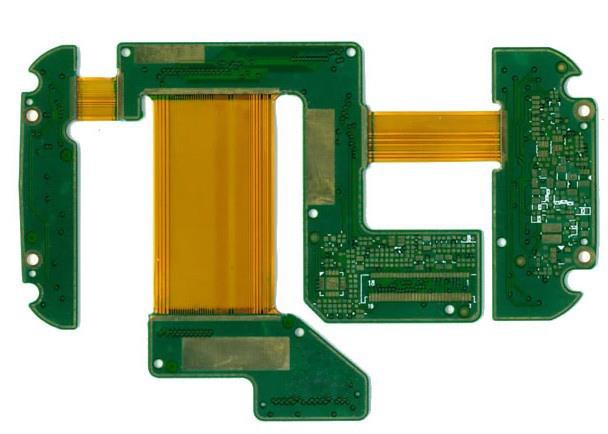 Add to Favorites
Share
Flex-Rigid Circuit Board
Payment

Origin

China Mainland

Minimum Order

1

Packing

Pieces
Product Detail
Product name:Flex-Rigid circuit board


Characteristic

Layer count: 4l + flex part: 2l
Board thickness: 1.6mm+0.21mm
Base materials: FR4+PI
Finished size:201.93*87.39mm
Surface finish:ENIG+hasl lf
Line width/line space: 6/5mil
Minimum hole: 0.4mm
Solder resist color: green

Specifications:

1.5/4.8Mil impedance control

In narrow area, do flexible process

two kinds of surface finish, high counterpoint precision

PCBWin is a professional company specialized in manufacturing high-quality PCB, which is also well-known as one of the leading manufacturers and suppliers in China. Under strict quality control and management system, we also deal with customized business. Welcome to buy buy cheap flex-rigid circuit board at low price with our factory.
3
YRS
China PCBWin Technology Co.,Limited
China
Favorites