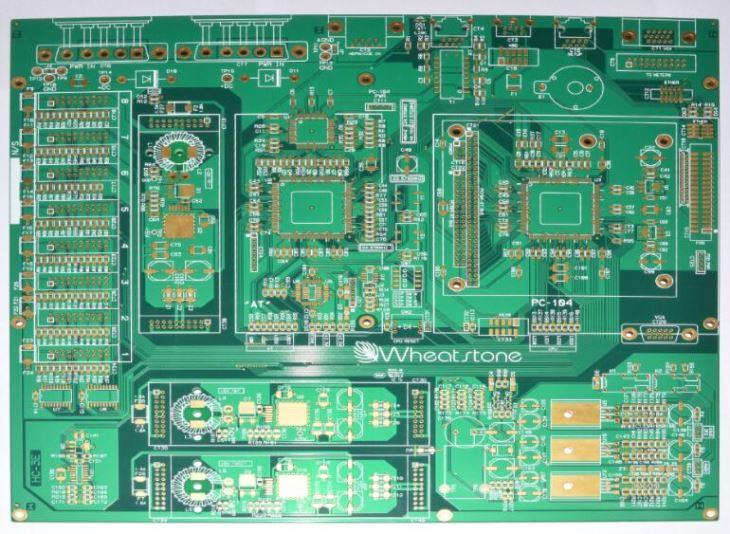 Add to Favorites
Share
6OZ Thick Copper PCB Board
Payment

Origin

China Mainland

Minimum Order

1

Packing

Pieces
Product Detail
Product name:thick copper pcb board


Characteristic

Layer count: 4
Board thickness: 3.0mm
Base materials: FR4
Finished size:175*164mm
Surface finish:ENIG
Line width/line space: 12/12mil
Minimum hole: 0.4mm
Solder resist color: Sensitive green
Cu thickness: inner layer 6OZ outer layer 6OZ

The outstanding feature: the outer copper thickness of the finished products is 6oz and the interior layer is 6oz, it usually used in high power equipment.

Specifications:

1.needs electroplated method to thicker the base copper in it's both sides. increased copper thickness reaches to above 2 oz

2.before the lamination, it needs to stuff resin to the inner layer
3.etching of the inner circuit and outer circuit is difficult
4.solder mask need printing for many times

PCBWin is a professional company specialized in manufacturing high-quality PCB, which is also well-known as one of the leading manufacturers and suppliers in China. Under strict quality control and management system, we also deal with customized business. Welcome to buy buy cheap 6oz thick copper pcb board at low price with our factory.
3
YRS
China PCBWin Technology Co.,Limited
China
Favorites